Order high quality custom and exclusive made beats
How to get a custom made Beat.
I offer the opportunity for custom-made beats for artists or brands. Custom beats are unique and only for artists/brands who desire to have an instrumental which no one else has purchased or even listened to before.
Prices and turnaround times for custom beats will depend on the size and complexity of the project but are in the range from $180 to $500.
However, I will endeavor to realize your project at an affordable rate and as fast as possible.                       
Custom Beats are only available to you with Exclusive Rights or unlimited licence valid worldwide!
So if you didn't exactly find what you were looking for in the Beat Store section, a beat you like is already sold, or if you need an exclusive beat that no one will have heard or used before, you're in the right spot!
Your step by step process.
1. First fill in the form on the right and describe your project and then I will send you a paypal payment form that you pay as a 50$ deposit for me to start working.
2. You pay the Paypal deposit fee via paypal or creditcard. (The money can be refunded)
3. After that i will then give you 3 song ideas or snippets that you choose which one you want and i will start working on the beat.
(In this stage you can also abandon the project and get the deposit back.)
4. If you choose to start the production i will start working on the beat and get back to you in 2-3 days with a beat sample in mp3 format that i send to you.
5. You listen to the beat and decide if you want any revisions that i can change on the beat or you are satisfied. I will work on completing the revisions and get back in 1 day. After that i will work on other revisions and get back with another beat preview. You listen and decide if you are satisfied with the work.
6. The remainder of the beat is paid on another Paypal payment form when you are satisfied with the resulting project and as soon as everything has been changed to your needs.
7. When i have recieved the payment i will deliver the beat in both mp3, mastered wav, mixdown wav and track out of all instruments used. You will also recieve the contract for license of the beat.
To avoid long lasting projects not being completed you get 3 minor revisons or changes as a standard and any further revision will cost 20 $ more. You can also choose to abandon after production has started but you keep the the starter song idea and you pay for deposit only.
Please fill out the form on the right and add as much information as possible about your custom beat.
If you have any question send me an email at: michael.jiglund@gmail.com
Looking Forward working with you!
Payments are Secure and we accept Paypal and all major Creditcards. Beat tags removed after purchase.

Please fill out the form below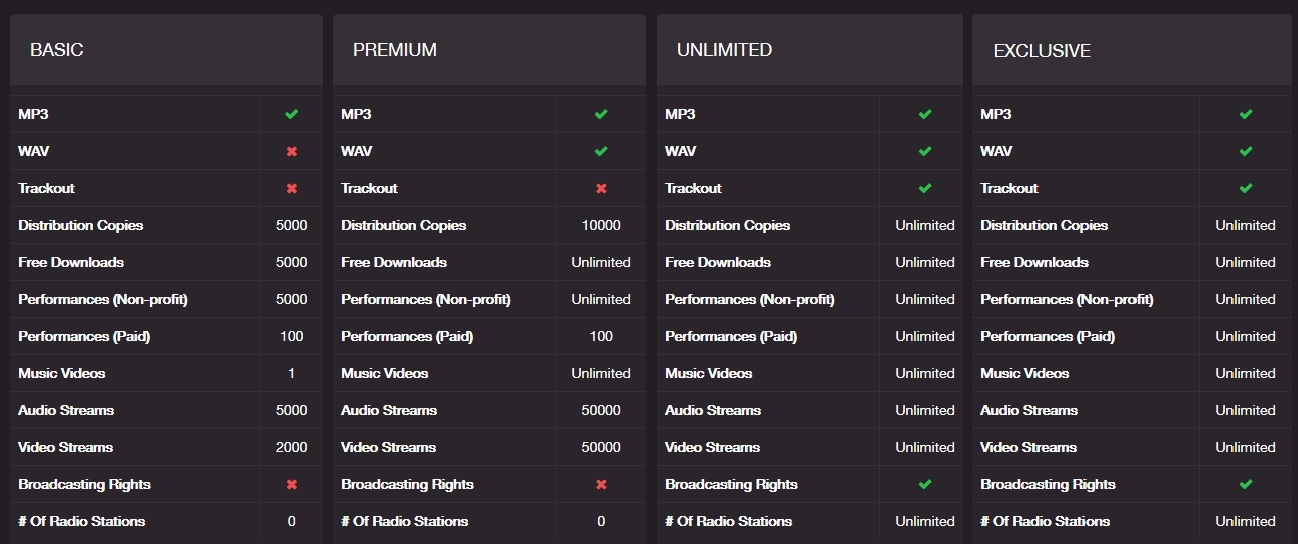 All Beat Licenses have No Beat tags on the Instrumentals except all Free Instrumentals.
Contact me on the form below to see a detailed beat license contract or buy a custom contract.